Dentist—Salinas, CA
Meet Dr. Zunaira Inam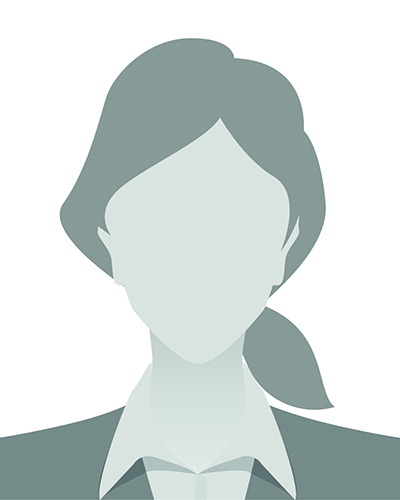 Dr. Zunaira Inam believes that dentistry, at its core, is an art, where even the smallest detail can make the biggest difference for the final result. Her meticulous nature allows her to finely tailor her approach for each patient and always prioritize their specific needs and goals. She's eager to show you what's possible for your smile, and you can start getting to know her below.
Why Did You Decide to Become a Dentist?
Dr. Inam always wanted to be in the medical field like her dad. When it came time to make a decision about her career, dentistry seemed like a good fit given her interest in art and detail-oriented personality. She also likes the scientific aspect of dental care in addition to having the opportunity to work with each patient one-on-one.
Where Did You Study Dentistry?
Dr. Inam completed her early dental education in Pakistan, and after practicing for a few years, she came to the U.S. and earned her DDS degree from NYU. Since then, she has continued to expand her skills and knowledge, attending the Institute of Advanced Dental Sciences and Research for multiple years.
She is also a member of several professional organizations, including the:
American Dental Association
California Dental Association
American Academy of Cosmetic Dentistry
Academy of Laser Dentistry
Academy of General Dentistry
American Academy of Pediatric Dentistry
American Academy of Prosthodontics
SPEAR Education
Outside of the Dental Office, What Do You Like to Do?
Dr. Inam is married, and she loves being around nature, so you'll often find her relaxing at the beach, going on picnics, or walking various trails and parks. She also enjoys creative work and frequently paints and sketches in her free time.