Meet Our Dental Staff
Genevieve, Registered Dental Hygienist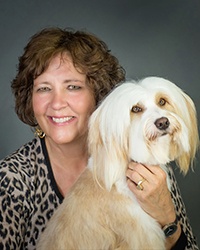 Genny has been with our practice for 35 years, and she says her favorite part of being a dental hygienist is helping people learn to take better care of themselves. She is also a CERT (certified emergency responder). Genny is originally from Chicago, IL and she attended Southern Illinois University and UCLA postgrad. When she's not working, Genny enjoys coaching, volunteering, and helping other people achieve their own goals. And one other cool thing about Genny? She's also a certified race car driver!
Rosie, Registered Dental Hygienist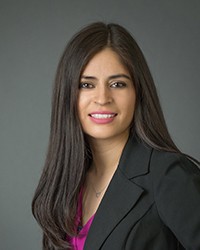 Rosie has been working in dentistry since 2003, and she has 3 years of experience at our practice. She loves working with people! Rosie attended Carrington College and is a member of the California Dental Hygienists Association. In her free time she enjoys traveling, going to the beach, and caring for her birds. She owns 4 parakeets.
Candy, Registered Dental Hygienist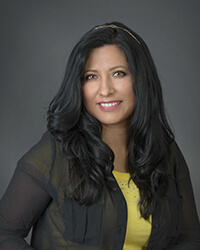 Candy has been with our practice for 17 years. She has one quote to live by in the dental office, "Treat every patient as if they were your own wonderful parent or relative". She attended CSUMB & University of Colorado majoring in Dental Hygiene, Health sciences, & computers. Her certifications are in sedation, laser, nitrous oxide, local anesthesia, x-rays, CPR, & first aid.
Antonio, Lead Dental Assistant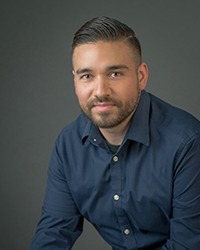 With 4 years of experience in dentistry, Antonio says he most enjoys seeing the smile on a person's face after they have their smile restored. He is originally from Greenfield, CA, and attended Mission Trails ROP Dental Careers. Antonio has two brothers and one sister, and in his spare time he enjoys painting, cooking, and hiking. Ask him about his portrait tattoos of his family sometime!
Mikayla, Registered Dental Assistant/Billing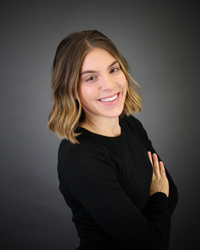 Originally from Sacramento, Mikayla has been working in the dental field for almost 10 years. She attended Carrington College for her education and has her RDA license. She loves being able to help people feel more beautiful through her job! Outside of work, she hails from a wild and funny family and enjoys camping, hiking, and hanging out with her dog in her spare time. She also definitely doesn't take herself too seriously – life's too short for that.
Veronica, Registered Dental Assistant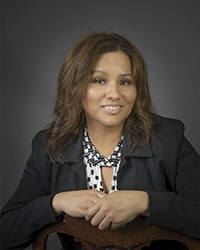 With 15 years experience in dentistry, Veronica says the best part of being a dental assistant is making patients smile. She's a registered dental assistant and is originally from Salinas. Married with three children, Veronica enjoys going to the beach, hiking, and spending time with her family when she's not at the office.
Sandra, CEO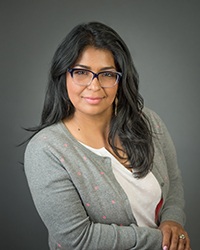 With 5 years of experience in dentistry, Sandra says she most appreciates the level of care we strive to give our patients at Blanco Circle Dental Care. She attended Central Coast College, Hartnell College, and San Jose State. She has her associate's degree in applied science as well as an advanced certification in accounting and office management. Sandra says her family is everything to her, and they enjoy seeking out nature's beauty together. A regular practicer of meditation, Sandra believes "real communication happens in silence."
Monica, Office Manager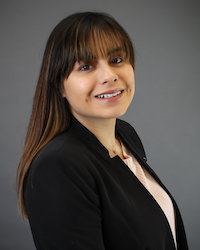 Monica has been working in oral healthcare for almost 5 years now, and she's very passionate about making sure every patient leaves our practice with a big smile. Originally from Salinas, she is a part of a very fun family. Her hobbies outside of dentistry include practicing photography, walking her dogs, and spending lots and lots of quality time with loved ones.
Sara, Patient Care Coordinator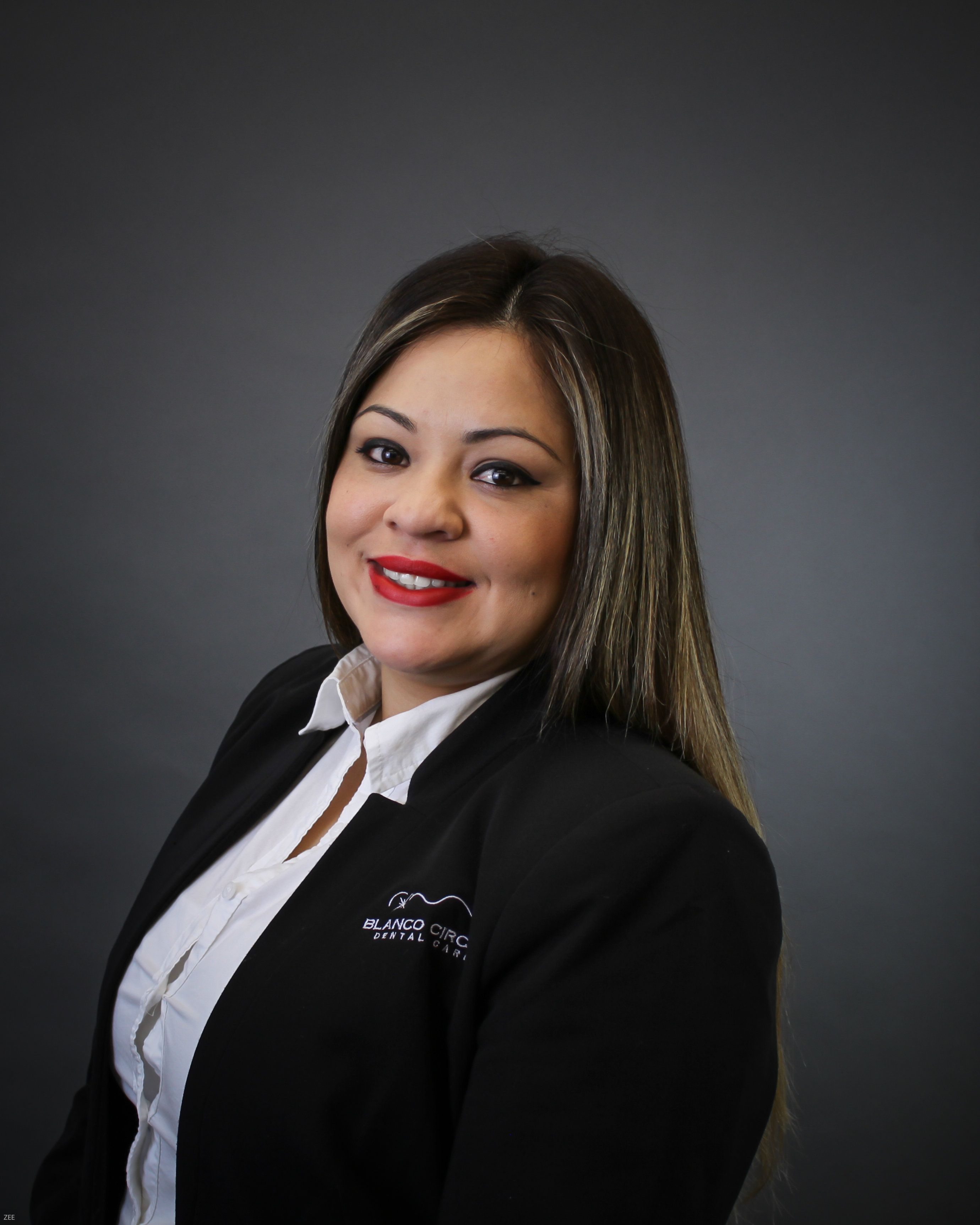 Sara has 13 years of experience in dentistry, and she says her favorite aspect of working at our office is being surrounded by sincere, wonderful people -- including our staff and patients. Originally from Salinas, CA, she has two kids who mean the world to her! Sara enjoys cooking, swimming, and bowling.