Meet Our Dental Staff
Sandra, CEO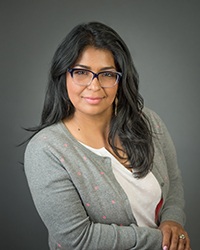 With 5 years of experience in dentistry, Sandra says she most appreciates the level of care we strive to give our patients at Blanco Circle Dental Care. She attended Central Coast College, Hartnell College, and San Jose State. She has her associate's degree in applied science as well as an advanced certification in accounting and office management. Sandra says her family is everything to her, and they enjoy seeking out nature's beauty together. A regular practicer of meditation, Sandra believes "real communication happens in silence."
Monica, Office Manager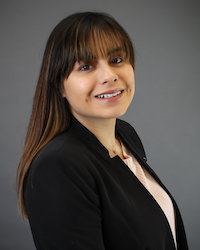 Monica has been working in oral healthcare for almost 5 years now, and she's very passionate about making sure every patient leaves our practice with a big smile. Originally from Salinas, she is a part of a very fun family. Her hobbies outside of dentistry include practicing photography, walking her dogs, and spending lots and lots of quality time with loved ones.
Lizeth, Billing Coordinator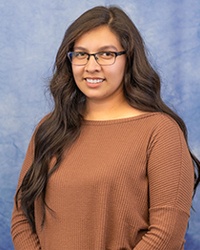 Lizeth was born and raised right here in Salinas – she even attended North Salinas High School! From there, she studied at Mission Trails ROP. Today, she has over five years of experience in the dental field under her belt. She is also a mom to a little boy (who is currently obsessed with Superwings and Cocomelon). So, their movie nights usually consist of watching along and singing "The Wheels on the Bus."
Crystal, Hygiene Coordinator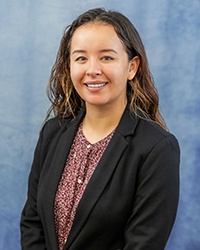 Crystal is originally from Greenfield, CA. Although she's one of the newest faces on our team, she's already become an integral member! She and her little girl love spending time in the big outdoors, especially hiking and going to the beach. One thing you may not know about her is that she is one of the few people who can actually lick their elbow.
Genevieve, Registered Dental Hygienist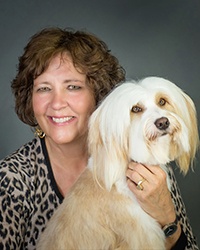 Genny has been with our practice for 35 years, and she says her favorite part of being a dental hygienist is helping people learn to take better care of themselves. She is also a CERT (certified emergency responder). Genny is originally from Chicago, IL and she attended Southern Illinois University and UCLA postgrad. When she's not working, Genny enjoys coaching, volunteering, and helping other people achieve their own goals. And one other cool thing about Genny? She's also a certified race car driver!
Nadine, Registered Dental Hygienist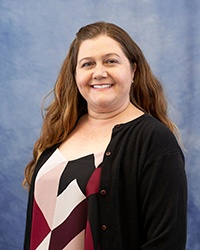 Although Nadine may be relatively new to our team, she brings an impressive 10+ years of experience with her. She studied at DeAnza College, Foothill College, and Carrington College, and she has earned her laser and radiology certification. Every moment she can, she loves spending with her husband and three girls. She also enjoys flower arranging, crafts, volunteering, and ceramics.
Janelle, Registered Dental Assistant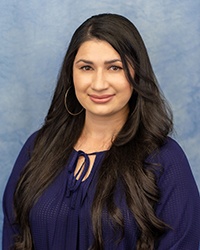 Janelle has been helping patients and their smiles for over a full decade now. She completed a ROP dental specialties program, and she has continued to hone her craft through advanced training in everything from sealants and X-rays to Coronal Polishing. Outside the office, she is married and a mom to two energetic boys. She loves spending quality time with them, traveling, connecting with nature, hiking, and cooking. She is also a diehard 49er fan!
Maritza "Tita", Dental Assistant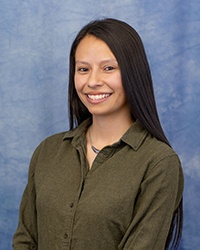 Maritza joined the field of dentistry and our team over three years ago. Her hometown is Sainas, and she attended both Hartnell College and Britwood College. Her interests outside of dentistry includes soccer and painting, and she loves to remind people to drink water!