October 8, 2013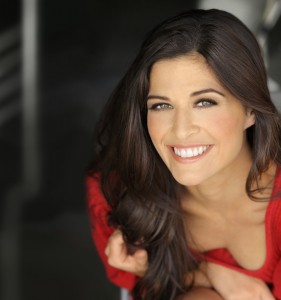 Here at Blanco Circle Dental Care, we know that having a bright, white smile is important to many of our patients. This is why we offer a great program called Bright White Forever to help make teeth whitening more affordable for our patients.
The costs of teeth whitening treatments can add up, especially because you'll need more than one treatment to ensure lasting results. Usually a teeth whitening treatment is $350, but if you sign up for Bright White Forever you'll pay an $89 membership fee. In return, we'll provide you with custom bleaching trays and a continual supply of whitening gel to maintain your dazzling smile.
In order to participate in Bright White Forever, we have two major rules. The first is that you attend regular dental hygiene visits. You must visit us at least every six months in order to keep receiving your whitening gel. Second, you must give us at least 48 hours notice if you need to cancel or reschedule an appointment. We try to help as many people as possible each day, so if you can't make your appointment please give us the opportunity to try and fill it so we can accommodate someone else. As long as you follow these two simple rules, you can enjoy a dazzling smile courtesy of Bright White Forever.
If you're interested in learning more about Bright White Forever or interested in enrolling, please give us a call today. This is a great way for us to reward our patients for attending their regular checkups with a discount on their teeth whitening treatments.
At Blanco Circle Dental Care, Dr. Gary Klugman and Dr. Christina Bianco provide quality general, cosmetic and sedation dentistry services. Our Salinas, CA dental office serves patients from Hollister, Monterey, Seaside, Prunedale, Marina, Greenfield, Gilroy, and King City. Call us today to schedule your next appointment.
No Comments »
No comments yet.
RSS feed for comments on this post.
Leave a comment